Why Insect Control?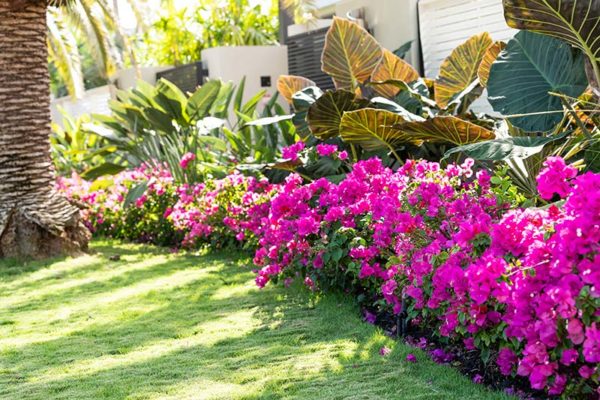 Everyone knows how annoying mosquitos can be, and how irritating their bite is. However, a lot of people still ask, "why insect control?" At Crusader Mosquito Control, we understand how important it is to help guard you and your family from insect and mosquito bites. Therefore, we offer advanced mosquito misting solutions for family & pet protection from insects and mosquitos.
Your yard should be a place where you can relax and have fun. However, many people avoid their yards because of mosquitos. No one wants to get bit by disease carrying mosquitos or deal with itchy bites. Even more so, no one wants to watch their children, grandchildren, or pets scratch incessantly and be uncomfortable because of mosquitos and other flying insects. Luckily, mosquito misting systems effectively kill mosquitos in your yard for family & pet protection from insects.
At Crusader Mosquito Control, we install, repair, and maintain state-of-the-art mosquito control misting systems that automatically spray your yard with pyrethrin's, botanical insecticides and repellents.. With the right mosquito misting systems, you can enjoy your back yard during peak mosquito season and ensure that your loved ones are protected.