Building Trust Through Years of Experience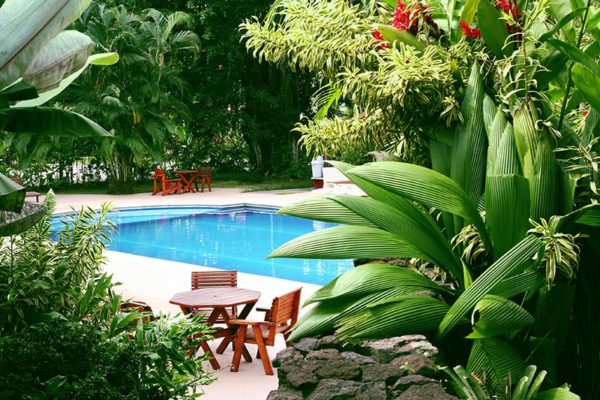 At Crusader Mosquito Control, we are proud to say many families trust us with their mosquito control needs. We love pleasing our customers, so their satisfaction means a lot to us. With over 37 years of experience in mosquito control systems, we are happy to provide the systems that so many families rely on to protect their loved ones from mosquitos and other annoying insects.
We understand that you want to ensure you make a great investment for your mosquito misting system. Our team offers you comprehensive, affordable, and reliable systems and services to help eradicate the disease carrying mosquitos in your yard. However, don't take our word for it! Please read some of the Crusader Mosquito Control testimonials from our customers who are enjoying the outdoors and the peace of mind that they are protected from bites and mosquito-borne diseases.